Skip to Content
Commercial Landscaping Design & Installations
Commercial Landscaping Design & Installs in Fort Collins, CO
If you own or run a business, your landscaping is one of the first things your customers see. First impressions are crucial, and the team at Zak George Landscaping specializes in designing and installing commercial landscaping for businesses of all types in Fort Collins, CO. Whether your landscaping plays a vital role in your property or is just there to complement your image, we can ensure it looks great year-round. We handle all phases of commercial landscaping, including designing, estimating, installing, and maintenance. Every business is unique and has its own landscaping challenges. Our professional landscapers want to make your commercial property look its best. We service everything from large commercial facilities to small local businesses, so get in touch with us today for an estimate.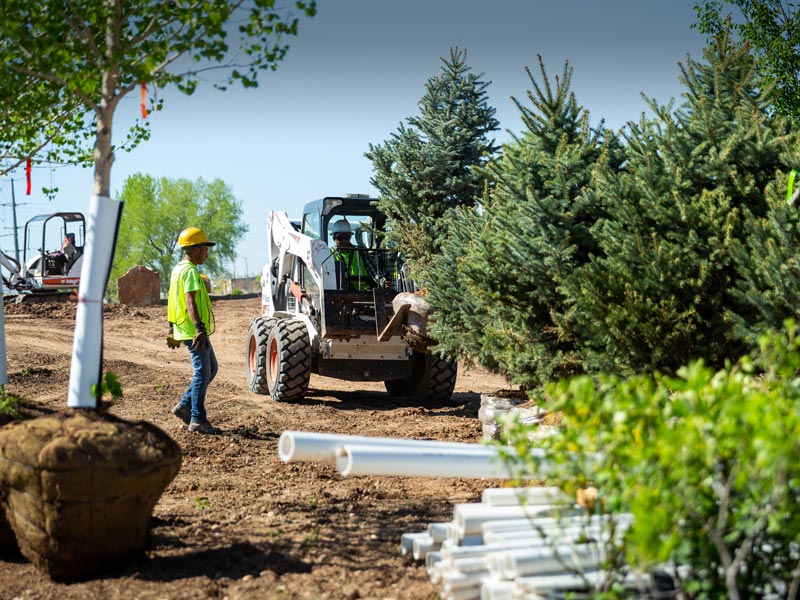 Complete Commercial Landscaping Solutions for Your Business
Our professional, experienced landscapers are here for you whether you have a new and undeveloped property or one that's mature and in need of renovation. Zak George Landscaping will bring out the best features of your commercial or industrial property to ensure your business appeals to your employees, customers, and business partners.
Commercial Landscaping Design
We design landscaping for all types of commercial properties. If you can dream it up, we can design it. From simple, luscious landscapes to more complicated designs, our services include customized project management, landscaping renovations, sprinkler and drip system installation, water gardens, sod, curbing, and lawn installation, planting beds, tree services, and more.
Commercial Landscaping Installations
Once we design the ideal landscaping for your business, it's time for us to get to work installing it. Our experienced, professional landscapers can get the job done quickly and produce the results you expect.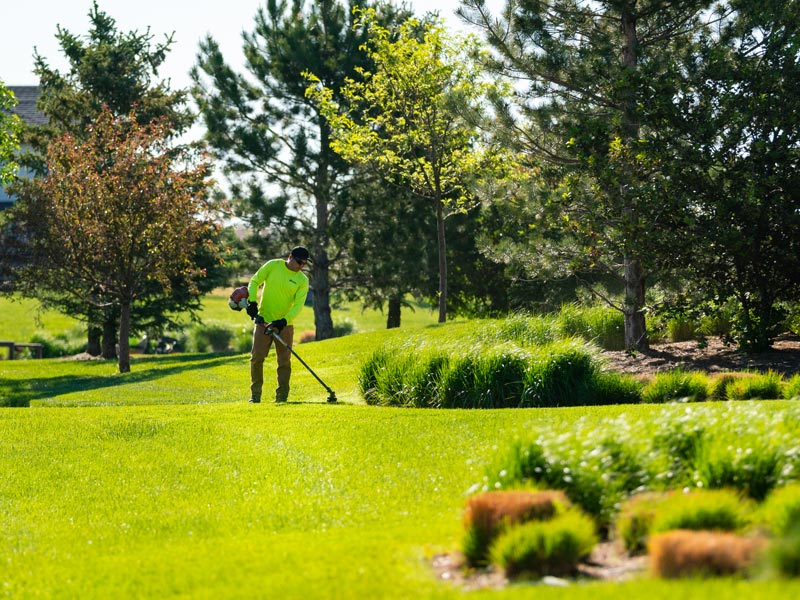 Contact Us Today for a Landscaping Estimate