Skip to Content
Residential & Commercial Landscaping Services in Fort Collins, CO
The team at Zak George Landscaping has years of experience providing Fort Collins, CO with residential and commercial landscaping design and maintenance services. Before hiring us to conduct service on your property, you may have some questions. We have comprised a list of frequently asked questions about landscaping and how we can help you make your property beautiful all year long. For any additional questions or to schedule your maintenance or design work, give us a call. We look forward to working with you to improve and maintain your property's curb appeal!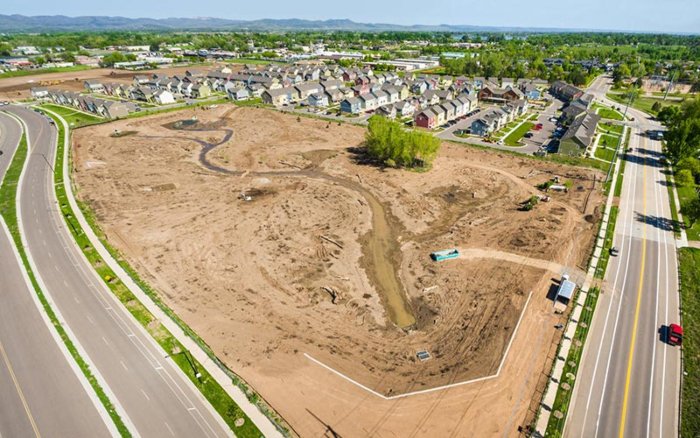 How do Commercial Landscaping Design & Installs Services work?
Because we know your time is valuable, our process is quick and easy. We meet you at your property, discuss your ideas, goals, and budget. From there, we gather research about your property, take pictures, measure space, and more to create a more in-depth plan. We then give you a quote. After that, our designers create landscape plans. We'll go over the plans with you for you to sign off on or make changes. After that, we get to work!
What information should be provided to Landscape Designer?
Some of the most important information we need is:
Plot plans of your property
Grading plans
Any inspiration photos you like of other properties/styles
Locations of your property lines, septic systems, electrics, etc. (We'll discuss this during our initial meeting)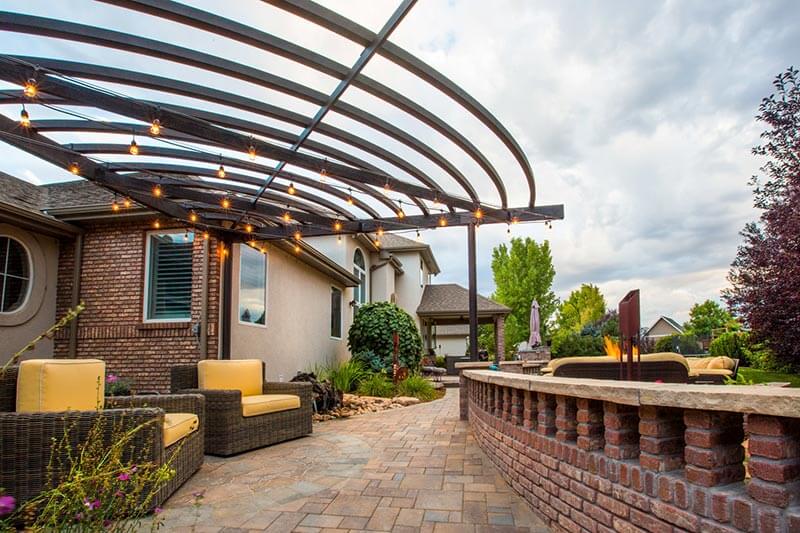 How long does it take for landscaping design, installation, and maintenance?
The turnaround time for your service will depend on how much work we're conducting and the size of your property. Typically, we can complete the preliminary plans within 7-10 business days. The rest fluctuates on specific services. Once we provide you with a quote, you will have a better idea of an accurate timeline.
Do you provide both residential maintenance & commercial?
Yes. We conduct both residential and commercial design, installation, and landscape maintenance services.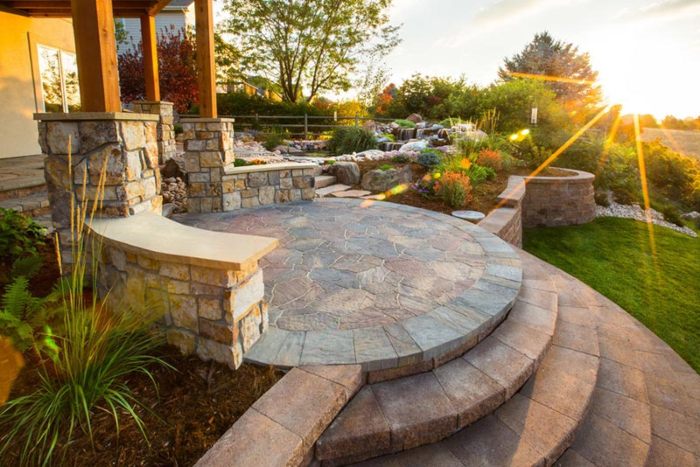 What is landscape design?
The landscape design incorporates all aspects of visualizing and actualizing landscaping solutions for your property. This includes project management, renovations, sprinkler installations, gardens, sod, curbing, lawn installation and maintenance, planting trees and flower beds, and much more.
How does the snow and ice removal process work?
If you sign up for our snow and ice removal process, we conduct routine maintenance without you having to leave a finger. Don't worry about shoveling snow and ice from your home or commercial space, as we'll take care of your property for you.
Contact Us Today for a Landscaping Estimate